India's Ambitious Gaganyaan Space Mission: Launching Towards New Frontiers! Chairman Reveals Key Details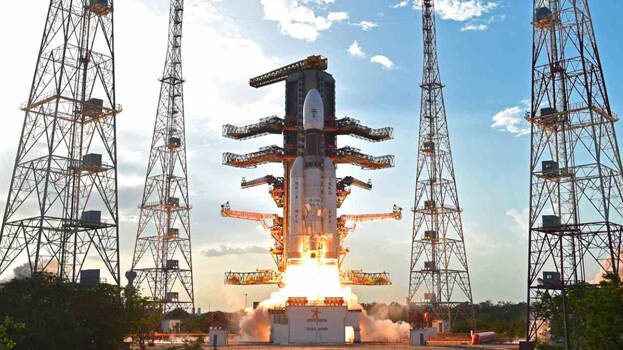 India's first manned space mission 'Gaganyaan' will be launched at the end of August, while the unmanned mission will be launched next year, Indian Space Research Organization (ISRO) chairman S Somnath said.
On the sidelines of an event at the Physical Research Laboratory (PRL), Somnath said, "For the Gaganyaan mission, we have made a new rocket which is ready at Sriharikota." Work has begun on the integration of the Crew Module and Crew Escape System. I am told that by the end of this month this work will be completed and all the tests will be done. An 'unmanned mission in orbit' as part of the project will take place early next year. By early 2024, we will have an unmanned mission to orbit and bring it back safely, which will be the third mission. At present we have set these three missions.
Safety of crew members of Gaganyaan is the most important challenge
Somnath said, the safety of the crew members of Gaganyaan is of utmost importance. For this we are doing two additional things. First, the Crew Escape System and second, the Integrated Vehicle Health Management System. Crew escape is a traditional engineering solution, with computer detection. Whereas, the second system is more intelligent which takes decisions on board without human intervention.