Online tutoring is a great way to share your knowledge and expertise with students from all over the world. It can also be a flexible and rewarding career option. If you're interested in becoming an online tutor in India, here are a few things you need to do:
Choose your subject area
What are you passionate about? What subject do you know well? Choose a subject that you're interested in and that you're confident you can teach.
Get certified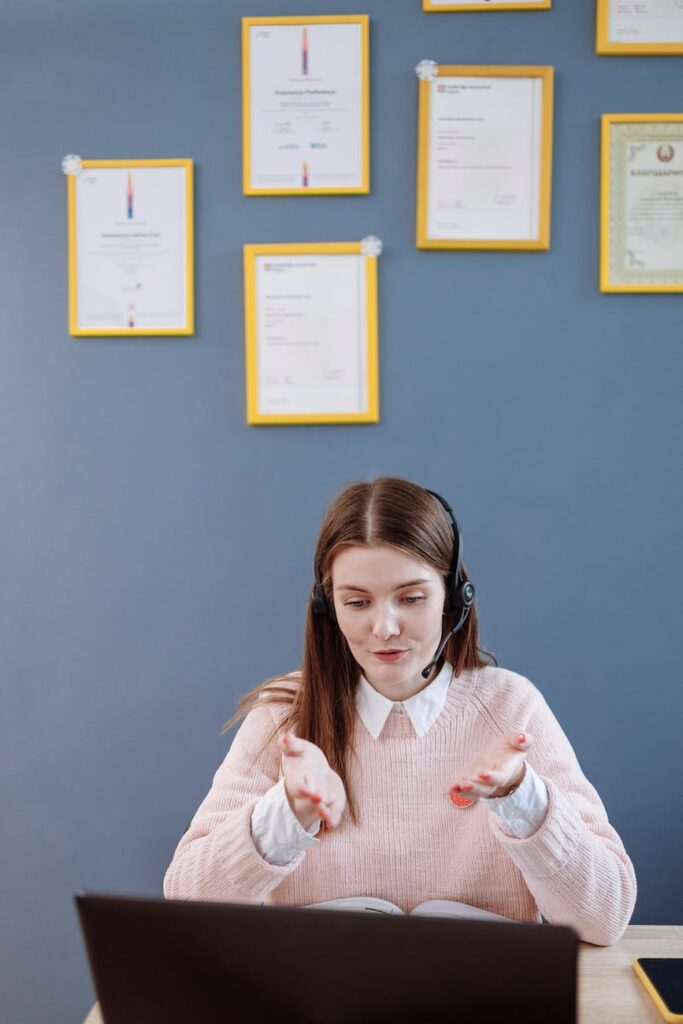 There are many online tutoring companies that require their tutors to be certified. Certification shows potential students that you have the skills and knowledge to teach their child. There are many different certification programs available, so be sure to choose one that's right for you.
Create a profile
Once you're certified, you'll need to create a profile on an online tutoring platform. Your profile should include your teaching experience, your certifications, and your areas of expertise.
Market yourself
Once you have a profile, you need to start marketing yourself to potential students. You can do this by creating a website, advertising on social media, or networking with other tutors.
Set your rates
As an online tutor, you'll need to set your own rates. The amount you charge will depend on your experience, your qualifications, and the subject you teach.
Becoming an online tutor can be a great way to make a living and share your knowledge with others. If you're interested in pursuing this career, be sure to follow the steps above.
Here are some additional tips for becoming an online tutor in India:
Be patient. It may take some time to find students and build up your business. Don't give up if you don't get started right away.
Be professional. When you're working with students, it's important to be professional. This means being on time for your sessions, being prepared, and being respectful of your students' time.
Be flexible. As an online tutor, you'll need to be flexible with your schedule. You may need to work evenings or weekends to accommodate your students' needs.
Be passionate. The most important thing is to be passionate about teaching. If you love what you do, it will show in your sessions and your students will appreciate it.