Don't Fall for This HDFC Scam: Stay Alert and Keep Your Bank Account Safe!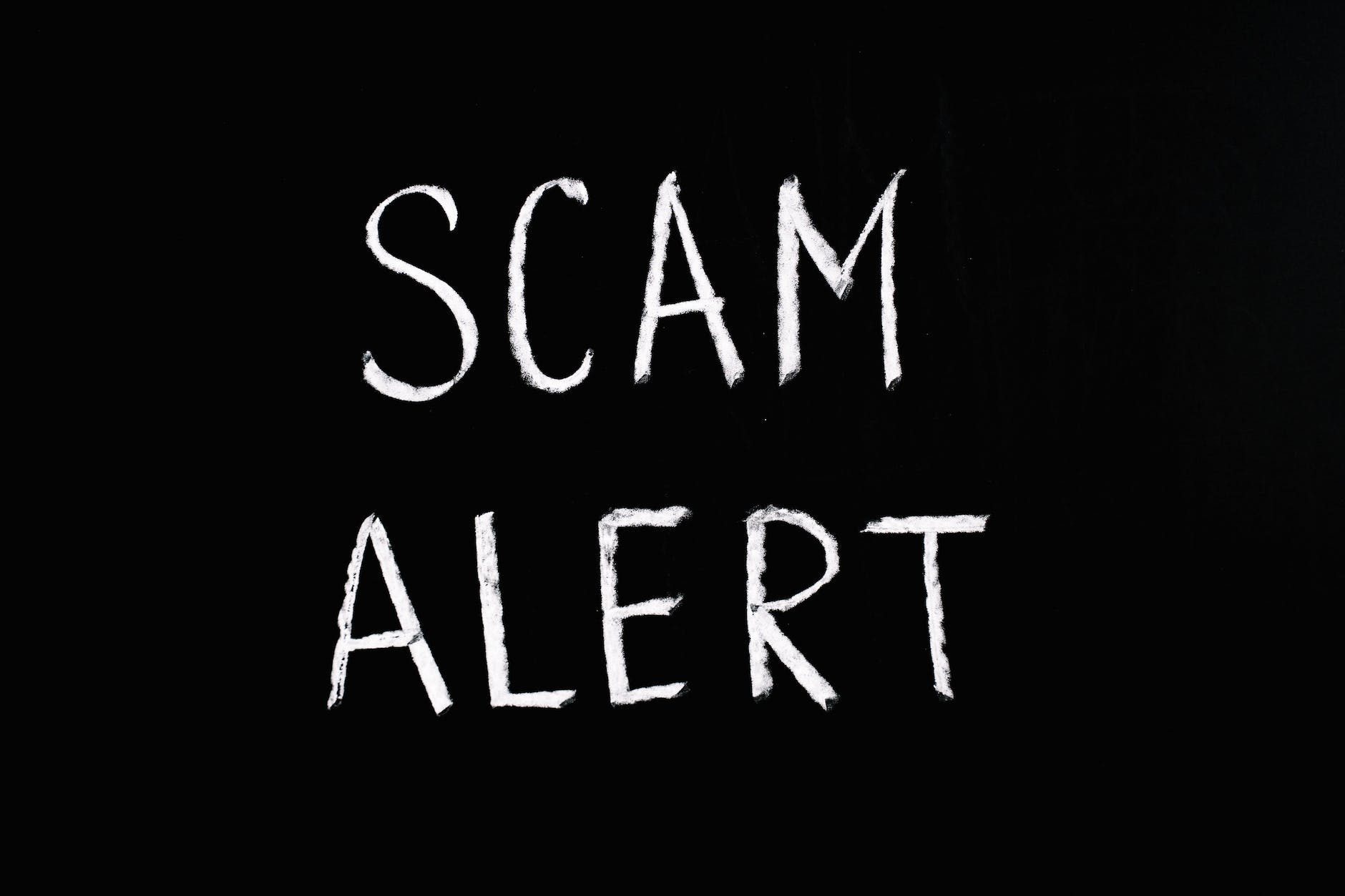 It is now a part of our life, most of us face these problems on a daily basis. It may contain fraud calls, fraud messages, fraud emails, fraud links etc. All messages seem to be so convincing that people get easily trapped and mislead despite of so many awareness campaigns by the government.

Recently HDFC bank has alerted people about a viral phishing SMS which is asking people to update KYC and PAN CARD to reactivate their bank account,
SMS is so authentic to see and read:
"Dear customer, your HDFC account will be hold back today please update your KYC immediately. Click here".2." HDFC customer your HDFC NET BANKING will be suspended today please update your PAN card now visit below the link"…

After complaints by many customers to the bank, HDFC bank requested their customers not to respond to unknown numbers asking for PAN Card/KYC update or another bank information. HDFC bank will always send messages from their official ID hdfcbk/hdfcbn and links in these messages will always be under http://hdfck.io.