Challenges Faced by Women in the Workplace: Supporting Female Employees Returning to Work After a Break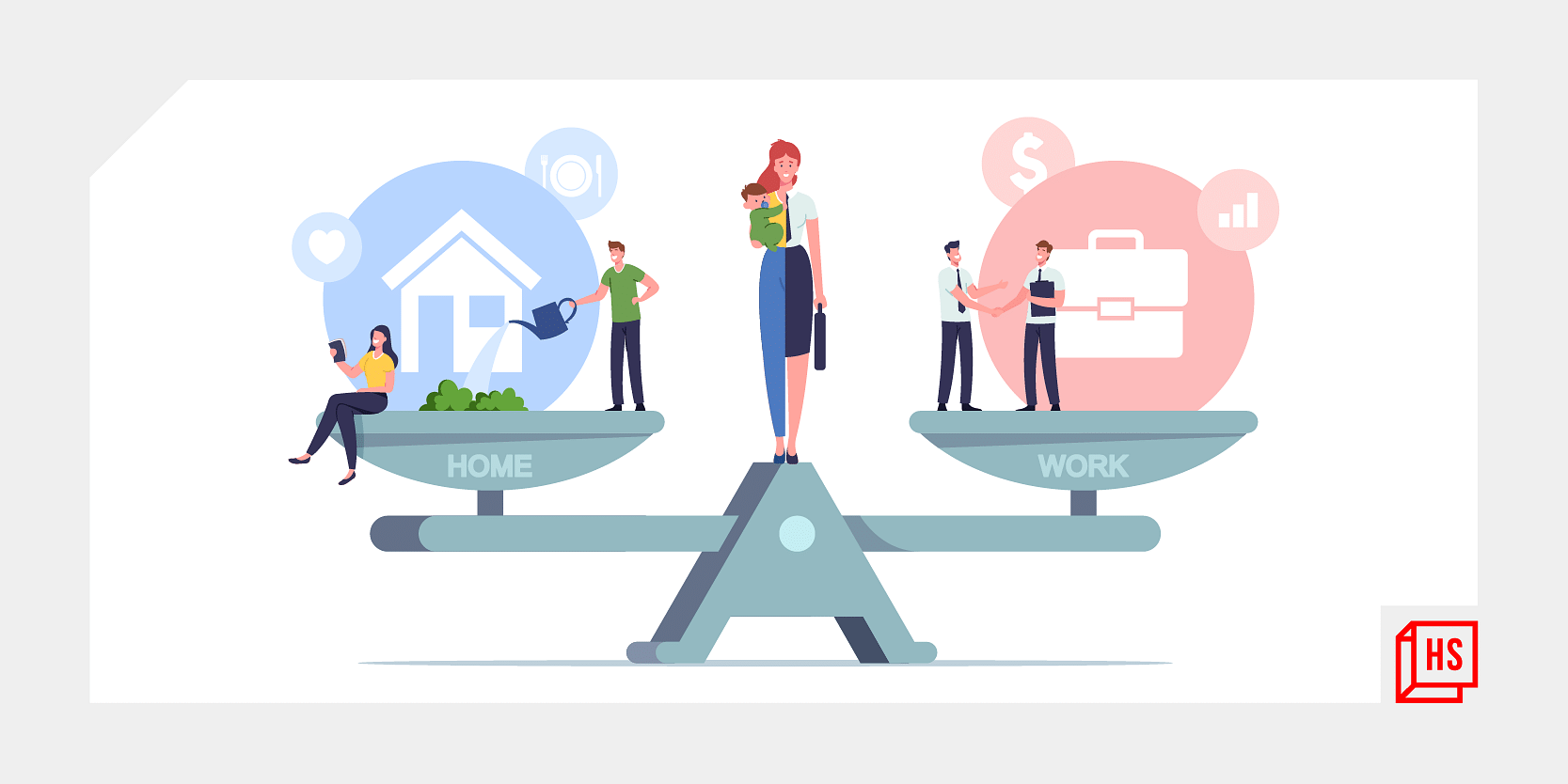 It's been a matter of discussion for a long period of time, that male and female are divergent in name of posts, positions or may be in the name of equal pay cheques at the workplaces .Mostly female employees are juggling and dealing with the trauma, when they decide to start a family or embrace the motherhood, the sense of insecurity not been accepted by the workplaces similarly as she is leaving.
Although there are many companies that are creating a ventures or running a special programs for women who want to be back after a break, many of them support their female employees with daycare/creche or work from home facilities , but the percentage is still very low, owing to this many women have to leave her job.
When they try to get back to work, many hurdles they face, there are rarely  any job portals who support them to get it in as per their requirement and skills .There is lots of hesitation to whom to reach out , no response or dull response from previous employers, peers,colleagues or professional friends. Limited positions are available for the same, after a gap, female employees have to face trust issues on their capabilities.
As we know the Indian government scheme "beti bachao beti padhao" is supporting many women to be independent, the government must have to give little focus on re-employment of working women also. Government may mandate daycare or creche for every workplace according to space they have, providing them work from home facilities, compatible job search engines etc.
Women have to be motivated and keep their zest alive with new skills development, keep learning new things, you are non faded colours keep rocking . keep trying.