India prepares for scorching summer & heatwaves, urges better protection for vulnerable communities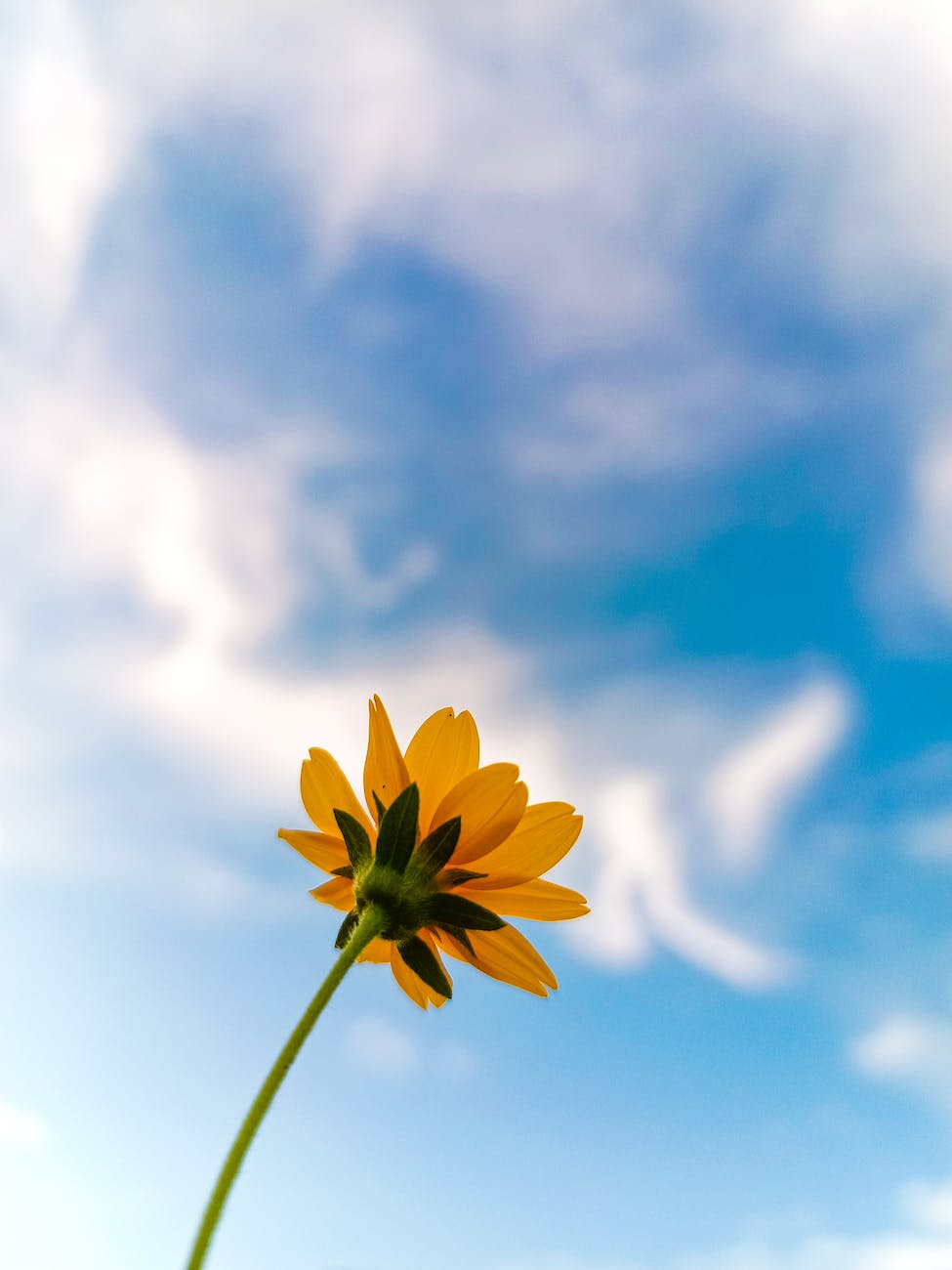 India Braces for Blazing Summer and Heatwaves, IMD WarnsThe India Meteorological Department (IMD) has warned of above-normal temperatures in most parts of northeast, eastern, central India, and parts of northwest India. The IMD has also indicated that there will be a lack of rainfall, accentuating the heat.
Heatwaves during March-May are expected in most parts of India, except for northeastern states, Jammu and Kashmir, Uttarakhand, Himachal Pradesh, Kerala, and coastal Karnataka.
Think Tank Advocates for Better Preparation
The New Delhi-based think tank has called for better preparation and more resources to deal with searing heat, particularly for vulnerable communities around the country. The Centre for Policy Research must regularly update their plans, add separate budgets for homeless people and animals, work on legal support to implement them, and protect the most vulnerable populations all over the country.
Action Plans to Protect Homeless People and Animals
Heatwaves in 2010 killed over 800 people in the northwestern city of Ahmedabad. Since then, city authorities, communities, and other organizations have come forward to plan and protect communities through initiatives like awareness programs, specialized training for health care professionals, and installing roofs made of cooling materials like coconut husks and paper waste. Many animal care organizations have also made plans to protect animals from the heatwaves and ensure the availability of drinking water for them.
Elevated Temperatures Threaten Wheat Yields
The elevated temperatures threaten wheat yields, and the IMD has issued advisories to farmers to either irrigate or initiate soil treatment to conserve moisture.Call to Help the NeedyAs everyone knows the upcoming situations, we must unite and help needy ones. With our small help, destitute people get a hope to live, and we all should help everyone as much as we can.