Bengaluru techie receives threatening call for hit-and-run case, loses Rs 97,000 in online scam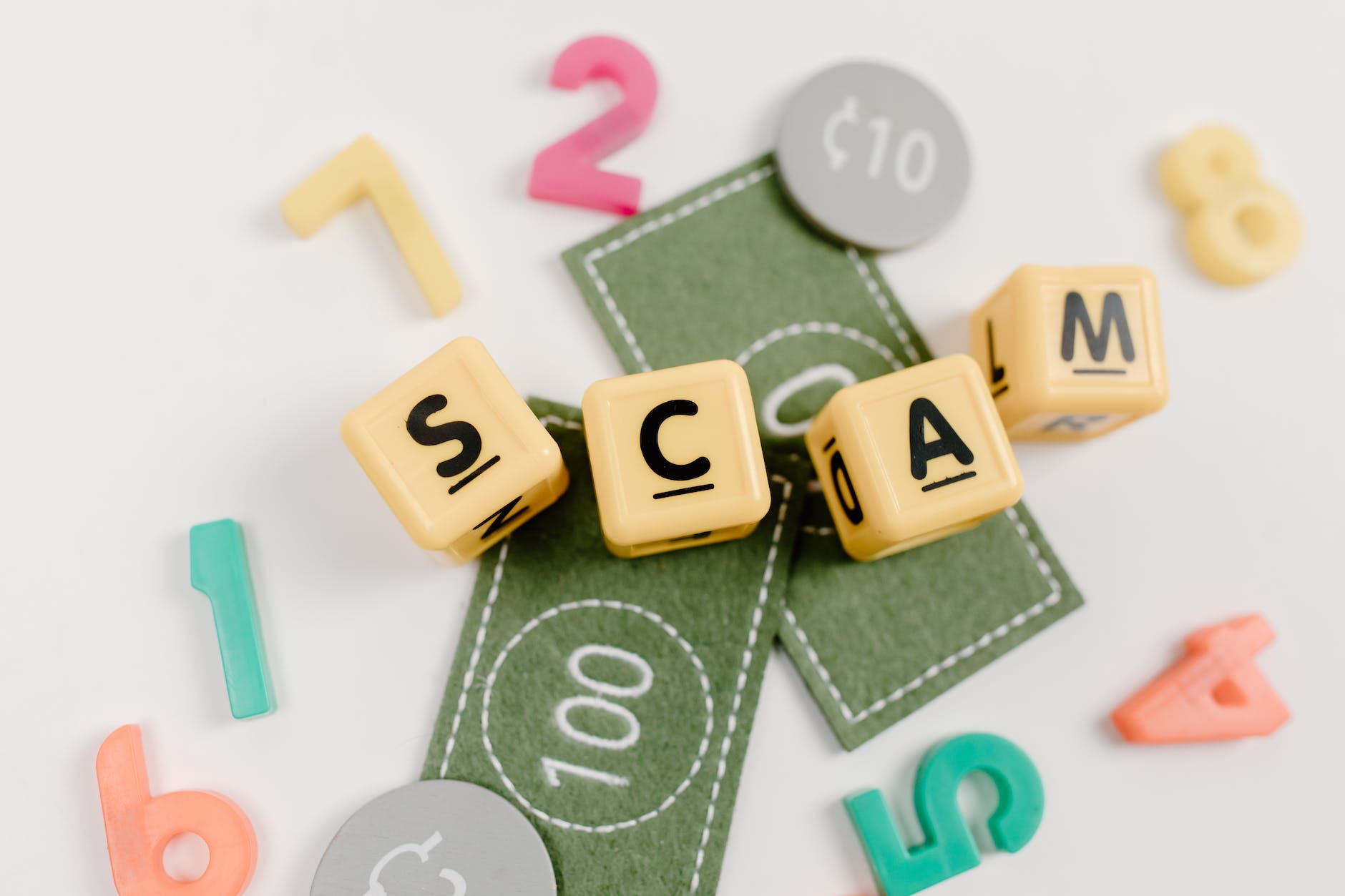 Online scams are rampant in India. Scammers are constantly finding new ways to trick people and execute sophisticated plans to trick innocent individuals. In a recent shocking case, a techie from Bengaluru lost around Rs 1 lakh to online scammers posing as RTO and police officers. The scammers managed to trick the IT professional into believing that her vehicle was involved in a hit-and-run accident in Mumbai and that her bank accounts were being used in funding terror activities.
The victim, identified as 26-year-old Monika Chouhan, reportedly lost a staggering Rs 97,000 to the scam. In her complaint, she revealed that she received an automated phone call on the midnight of August 26. The Interactive Voice Response (IVR) on the other side notified her that a traffic violation challan had been issued on her name by the court. The voice message asked her to press 1 to get more details around the case and talk to the RTO.
Concerned and intrigued by the call, the victim pressed 1 as instructed. Her call was then transferred to a person who claimed to be an officer from the Regional Transport Office (RTO) in Andheri, Mumbai. The fraudulent RTO officer informed Monika of a hit-and-run case supposedly involving her vehicle. He told her that she needed to appear in a Mumbai court for the proceedings. Stressed and shocked by the fake accusation, Monika tried to clarify that she resided in Bengaluru, did not own a vehicle, and had not visited Mumbai recently.
To this the caller said that he was transferring the call to the Mumbai Police for verification. He then escalated the deception by asking her to log into Skype for a recorded statement. To make the illusion more believable, he even sent her an official-looking ID card.
As the conversation dragged on, Monika was pressured into sharing her Aadhaar card information. The scammer alleged that her bank accounts were somehow linked to illicit terrorist funding operations. Fearful of legal consequences, she was then transferred to a different person who claimed to represent the finance department.
The fake executive convinced the victim to transfer Rs 48,325 from one of her accounts, promising that the funds would be reimbursed after verification. Then, after the transfer, the executive called her again and demanded that she transfer an identical sum from another account. Monika was hesitant, but she agreed out of fear of legal consequences.
However, Monika only realized she had been scammed when she told her friend about the calls and money transfers. Her friend promptly warned her that it was an elaborate scam and advised her not to send any more money. Later when the fraudulent callers persisted, demanding the same amount from her third account, Monika finally refused and hung up the phone.
Monika filed a complaint with the police after she had transferred a total of Rs 96,650 from her two accounts. A case was registered under the Information Technology Act and the police initiated an investigation.
While online scams are not new, this particular case has raised concerns. Many cases have been reported to date, but most of them involved activities such as liking and subscribing to videos, rating hotels, or tricking people with a call of fake parcel.
However, as awareness of these scams growing, scammers are devising new ways to deceive people. This specific case is particularly worrying because people may not initially suspect a call from the traffic police or the Regional Transport Office (RTO). Nevertheless, it is important to be vigilant and aware of such deceptive calls.