G20 Meet in Arunachal Pradesh: Media Restricted, China Absent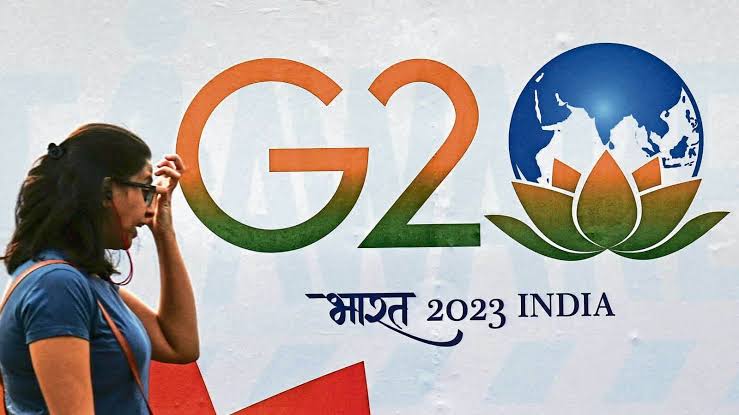 Recently,Shri P.N Thongchi, Special Secretary to Speaker Cum Nodal Officer G20 Secretariat, Arunachal Unit in a circular stated this is for general information to all media personnel that the G20 summit on the 25th March 2023 and 26th March 2023 has been declared confidential and the media coverage for the same is not permitted as per instructions received from the Ministry of External Affairs. Therefore, the entry of all media personnel to the G20 summit venues are hereby restricted.
Theme of the G20 meet is based on Research, innovation initiative, gathering
According to the information about 50 delegates from 19 countries are expected to attend the summit. The event is among the 200 meetings in over 50 major cities across India, over 32 different work streams.
The theme of the G20 summit in Itanagar is 'Research, innovation initiative, gathering', and it is being organised by the science & technology department.
No delegation from China
There was no delegation from China in the two-day G20 meeting held in Itanagar over the weekend. A senior official in the state government, who does not want to be named, told ET, "There is no delegation from China.
Around 100 delegates, representing the G20 countries, besides Indian delegates, arrived in the capital city on Saturday for a two-day programme". China has often claimed Arunachal Pradesh as part of south Tibet. It has often opposed funding from multilateral agencies in Arunachal Pradesh.
Border tension between India-China
At the heart of India-China tensions is the dispute over territory in the Aksai Chin area, and Tawang in the Indian state of Arunachal Pradesh, which China claims as a part of southern Tibet. Both countries have so far held 20 rounds of talks to settle the disputes, but, unfortunately, an acceptable solution has eluded them.
To the credit of both sides, they have not allowed the situation to go out of control. However, the situation took a turn for the worse after the Doklam standoff in summer 2017.
Still many government meetings and conversations are going on to resolve the border problems by both of the countries.